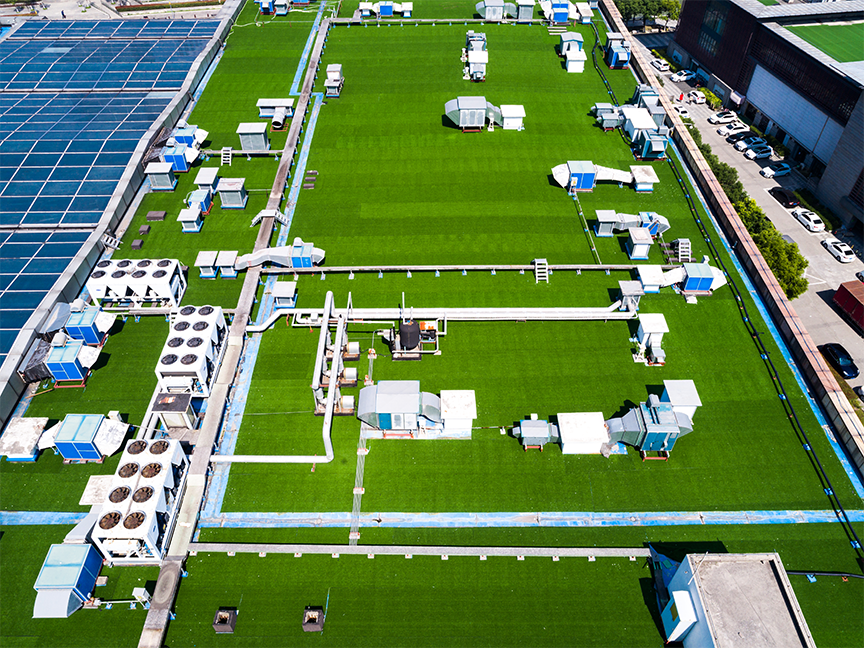 HVAC Manufacturing and Technology™ is committed to innovating new products and technology for the Building Technologies Industry which supports Green initiatives and helps to lower the carbon footprint of businesses. These efforts are one of the ways we demonstrate our devotion to corporate responsibility.
Currently, various buildings account for almost 40% of annual energy-related emissions. 39% of typical office building energy is consumed by HVAC. Green building specifies that HVAC systems are built to be less costly, consume less energy, and less complex. Energy-efficient designs have been shown to reduce the size of heating and cooling systems by as much as 50%.
Through innovation, HVAC Manufacturing and Technology™ is helping with these initiatives and creating a simplified value chain.